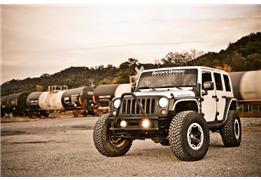 Welcome to Sexton's Exxon located at 1301 West Walnut Ave, Dalton, GA. Sexton's Exxon is a family owned and operated automotive center serving Ringgold, Dalton, Chatworth, and all surrounding areas.

Carl Sexton established Sexton's Exxon in 1983. His son's Mark and Michael Sexton are now the owners/operators.

We perform high quality, guaranteed service you can trust at a fair price. We repair domestic and foreign vehicles including Audi, BMW, Chevy, Dodge, Kia, Honda, Kia, Mercedes, VW and many more.

Sexton's Exxon is proud to offer Towing, Roadside Assistance, and Lock-out Service 24/7.

Come see Mark, lil Mike, and the two Tim's.